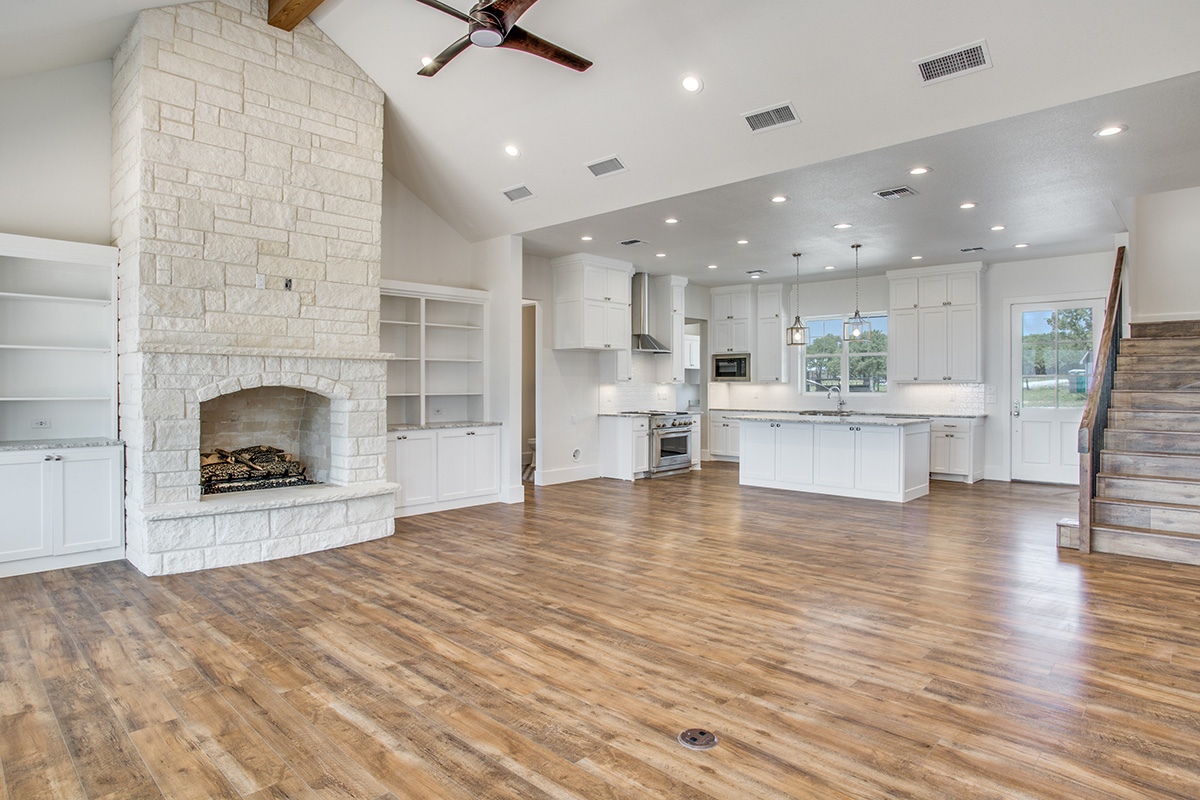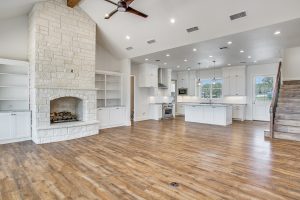 If you are planning on building your dream home from the ground up, then one of the first and most important decisions you will need to make is who will be building this home. There are so many different custom home builders out there, so how do you determine which one is the right one for the job?
Here are ten of the most important questions to ask while interviewing new custom home builders.
How long have you been in business? How many custom homes have you built during this time? Do you have photos?
Can I talk to any references or previous home owners you have worked with in the past?
Are you fully licensed and insured?
What type of home warranty to your offer on your new construction homes?
What type of features are standard in your custom homes? What sets your homes apart from other custom builders in the area?
Do you build your homes with any energy efficient or energy saving features in your home?
How long do you estimate that it takes to build custom homes in this area? How will the final cost of my home be determined?
Who will be my point-of-contact during the construction process? Who can I reach out to with my questions during the building process?
Can I see a current home that you are working on? (We always recommend looking at these homes instead of standard model homes)
Can I make changes during the construction process? When do all of my decisions need to be made?
Here at TK Construction, we know that finding the right construction company can be difficult. We believe that your custom home builder should be someone that you trust, so that building your dream home can be an enjoyable experience from start to finish. If you have questions about the process, or want to learn more about why we are the company for you, contact us today to learn more.